Custom Self-Inking & Rubber Stamps
We have a huge range of Trodat Self-Inking and hand stamps. These can be used for a variety of applications for cleaner and more effective imprints than any other self-inking stamps on the market today.
You can use Trodat Self-Inking Stamps on a wide range of surfaces from paper and cardboard to non-porous surfaces like laminates, plastics and metals. The Trodat range is available in a range of sizes, shapes and colours to meet all needs - see our Order Form below for details.
Businesses use our stamps as:
Brand Stamps
Company Stamps
Justice of the Peace Stamps
Common Seal Stamps
Legal Stamps
Dater or Date Stamps
Address Stamps
Numbered Stamps
Stamps for Pack houses, factories and much more.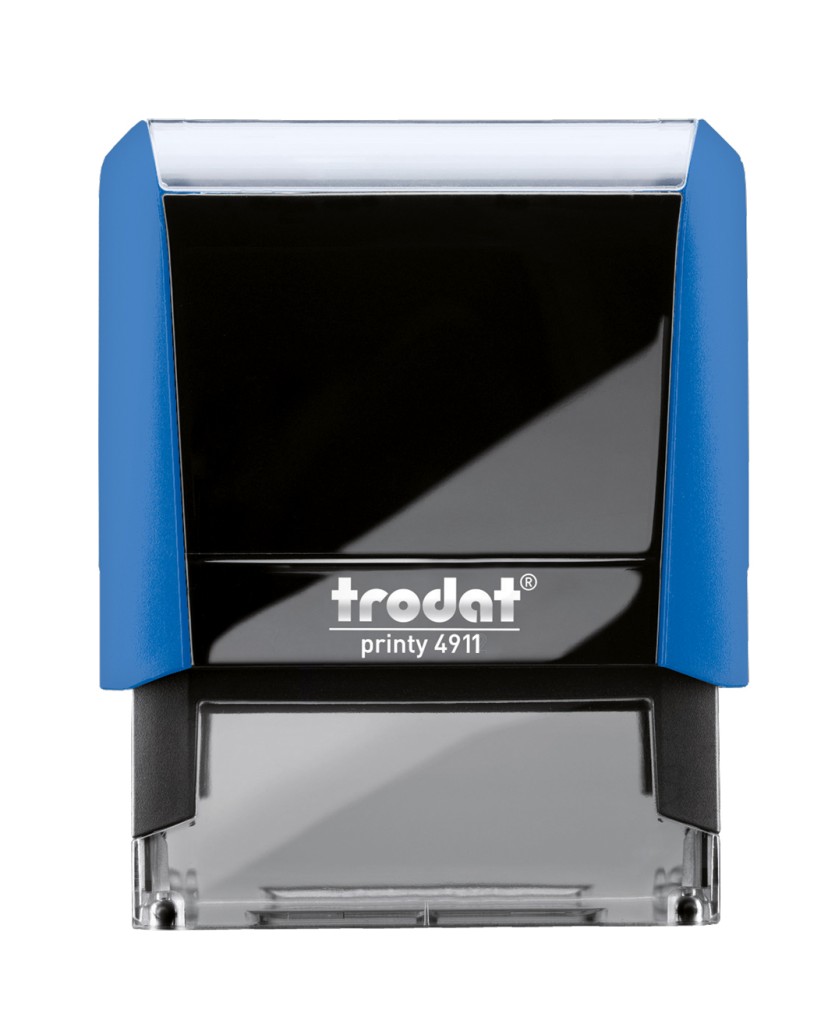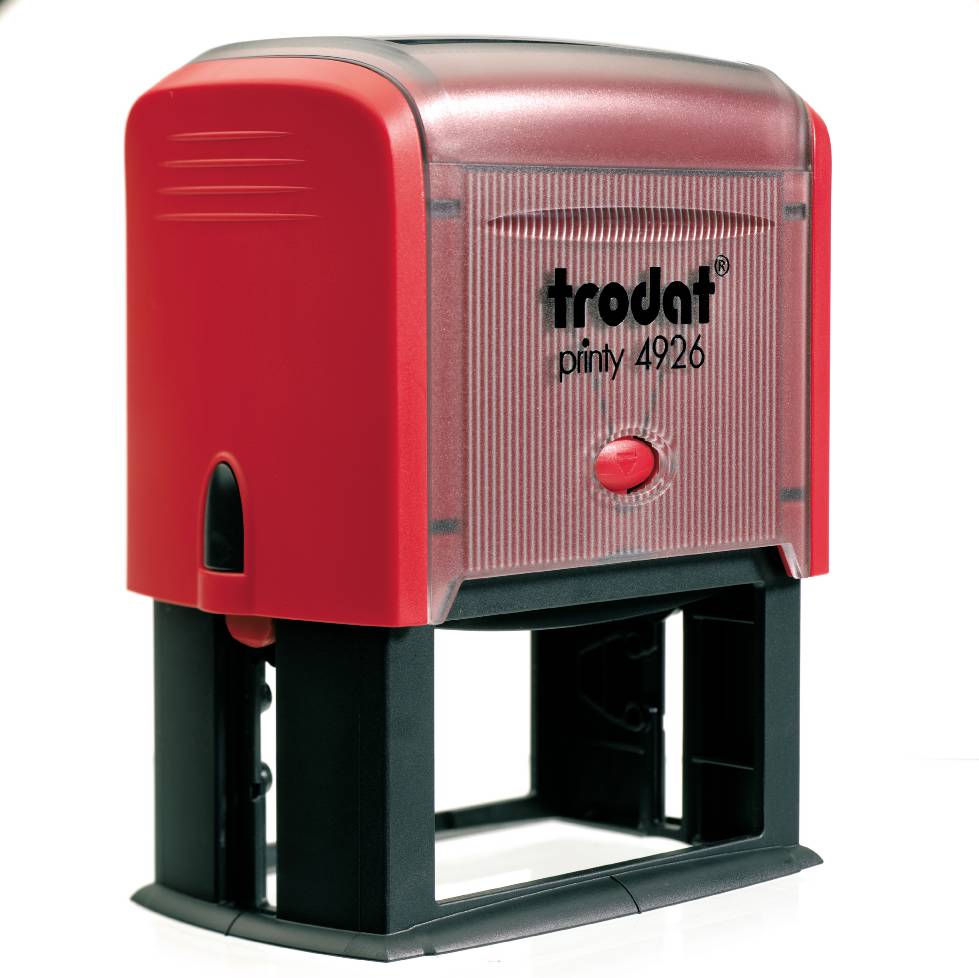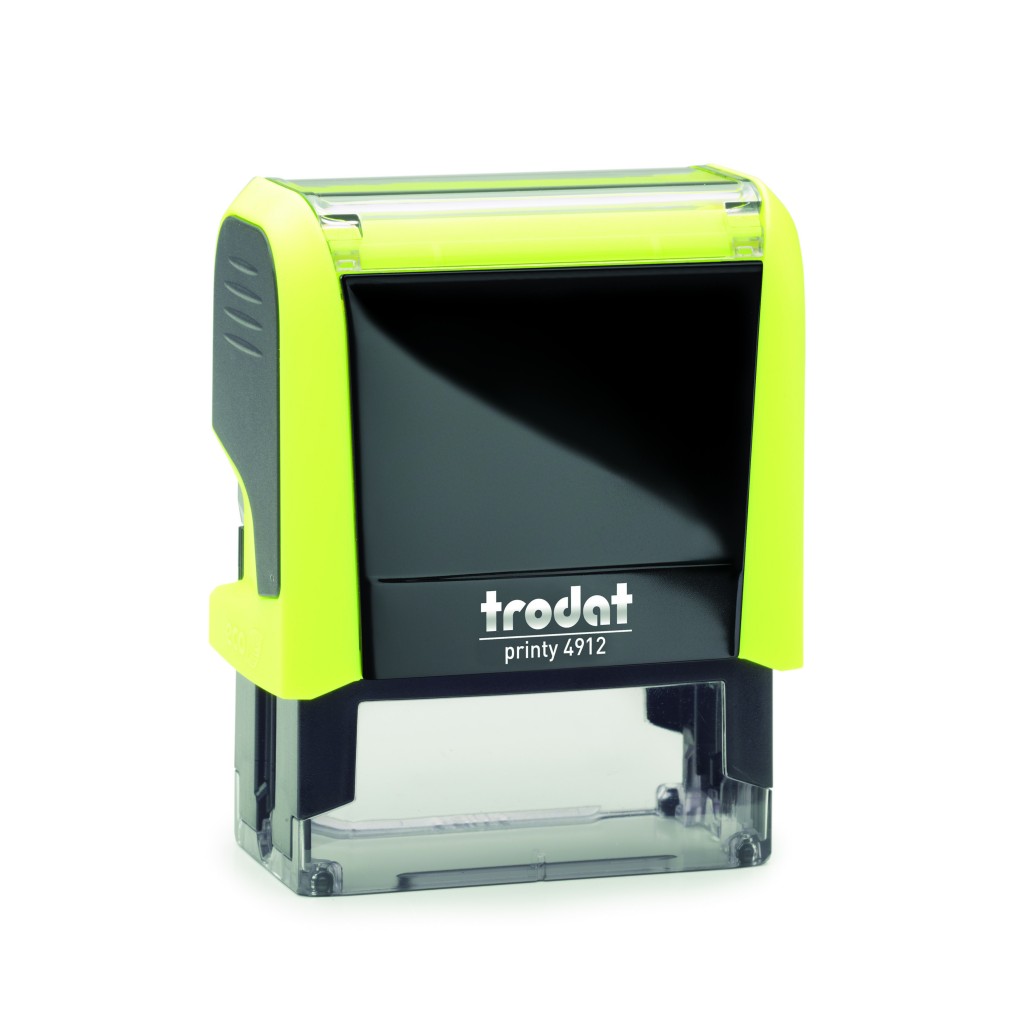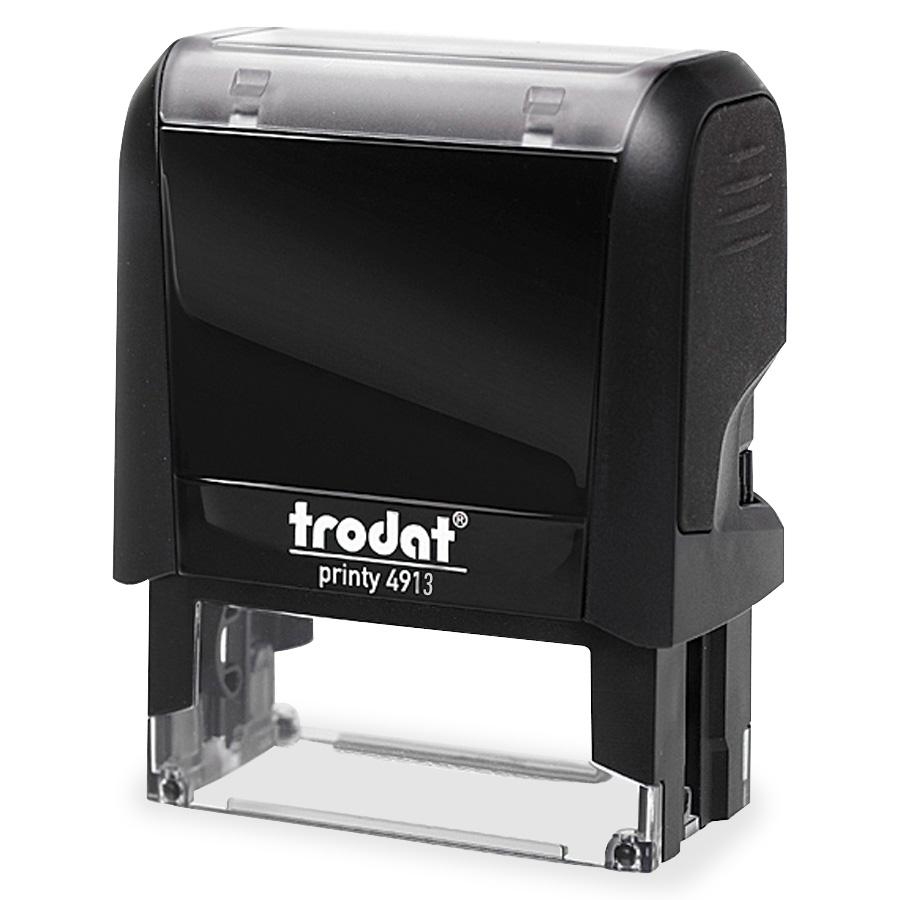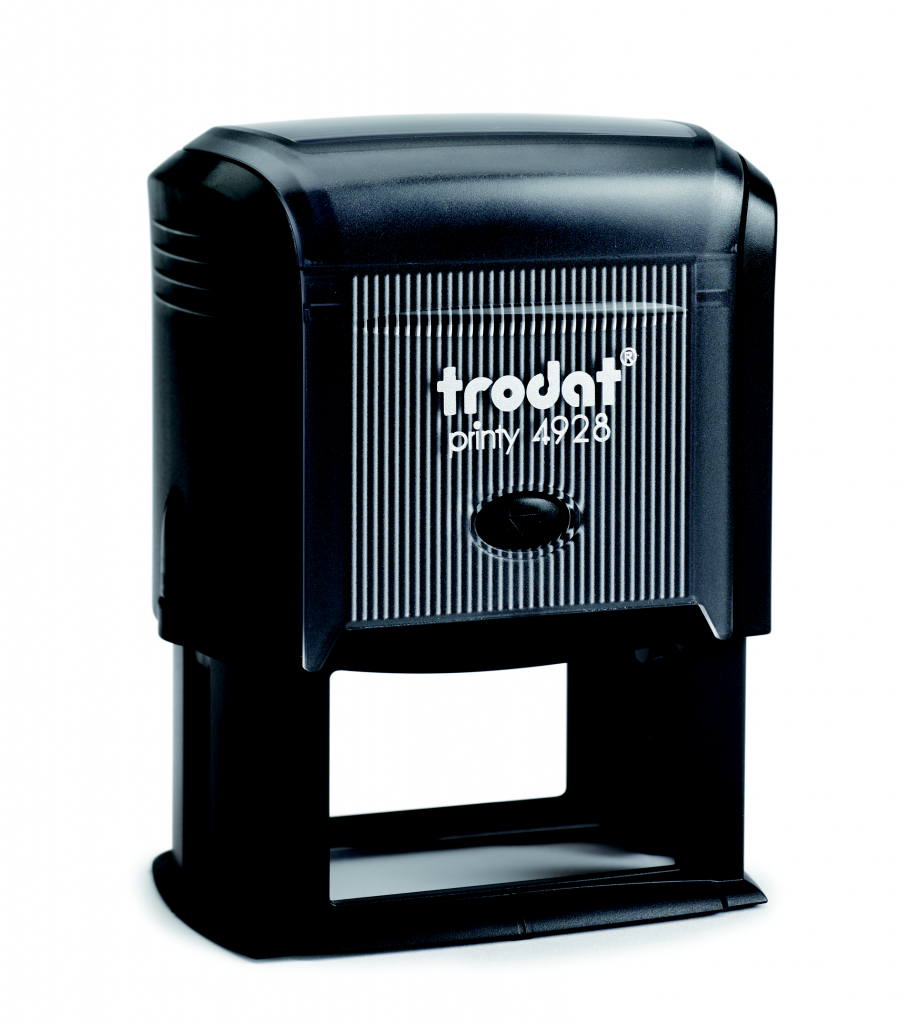 Rubber Stamps Order Form
Please complete and submit the form below to request the stamps you require. The Original Trodat Printy image shows the actual shapes and sizes as well as the reference codes - click on the image at left to view and download a copy of this page.
We will get back to you with an estimated delivery time to confirm your order.
*More stamp shapes and sizes are available on request. Please contact us directly and we will help you identify the best stamp specification for your purpose.