Labels
We offer a professional self-adhesive label printing service from our printing facility right here on 2nd Ave in Tauranga.
We produce high-quality labels on many applications from paper to vinyl. Our team of printing experts will assist you every step of the way from designing your label to selecting the best material for a wide variety of uses such as packaging, barcoded labels, industrial labels, and labels for all occasions.
We produce labels for all industries, and because we take your printing personally, we can print almost any shape or size, matt or gloss finish, for indoor or outdoor use, and supplied individually, on sheets, or rolls depending on your requirements.
For all your label requirements contact our team of friendly professionals who can guarantee a personalized service with fast turn-around times.
Request a free quote here...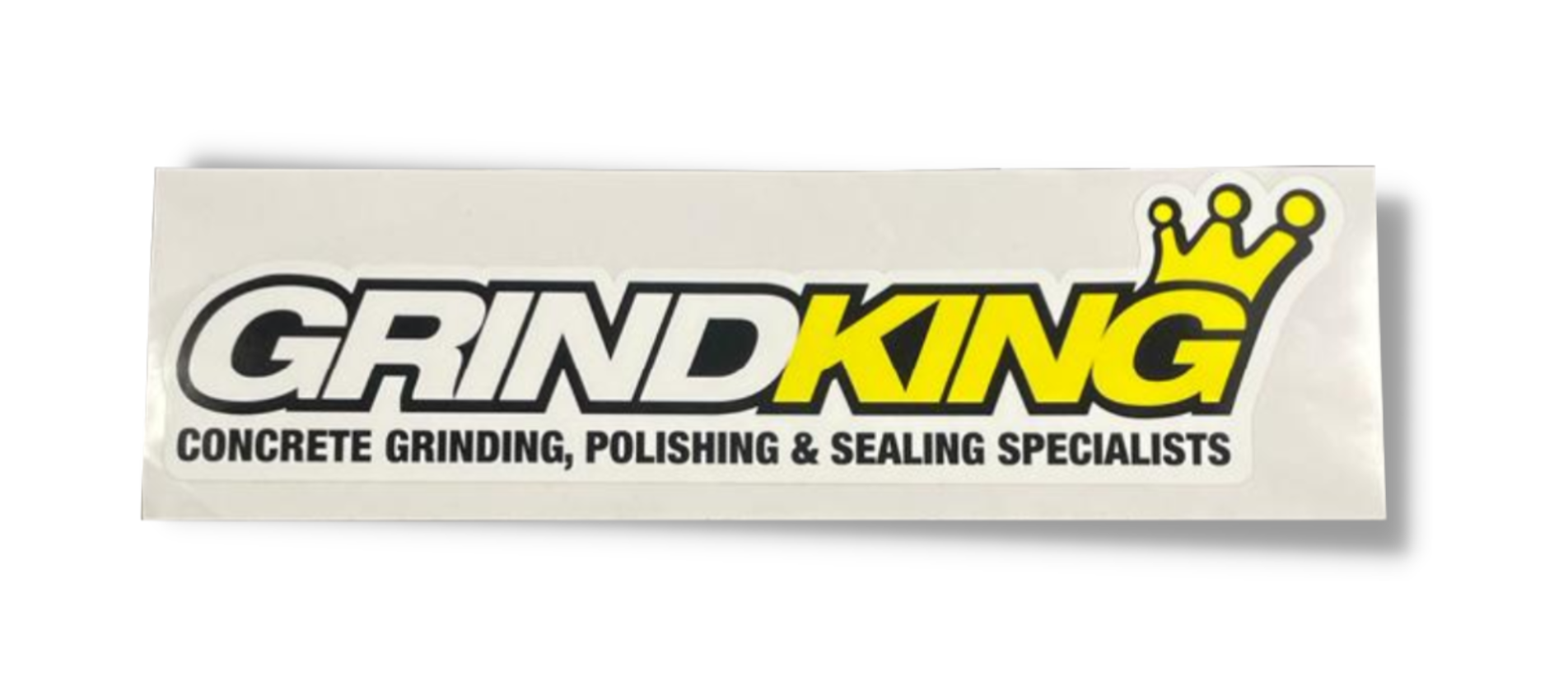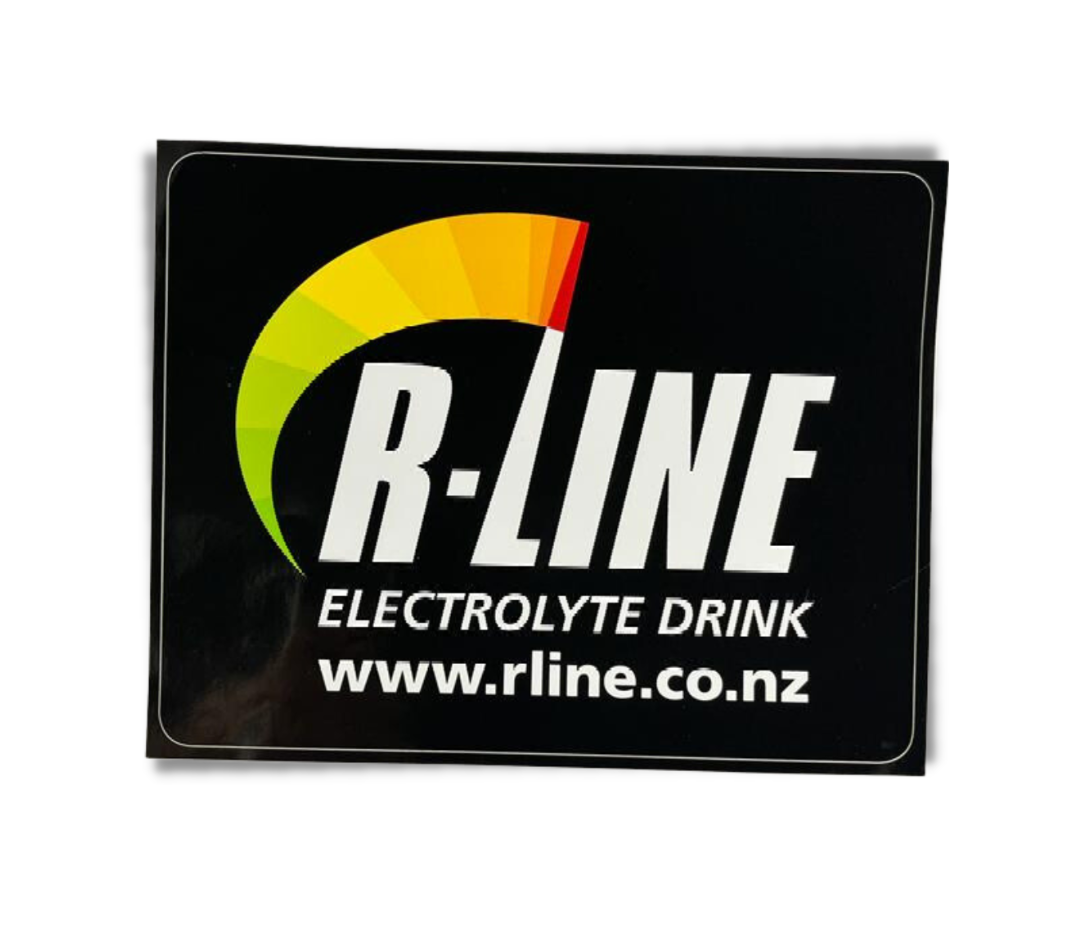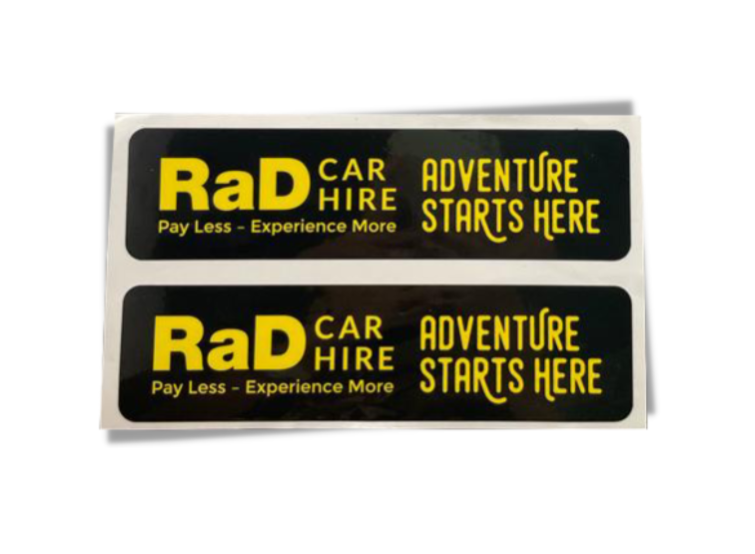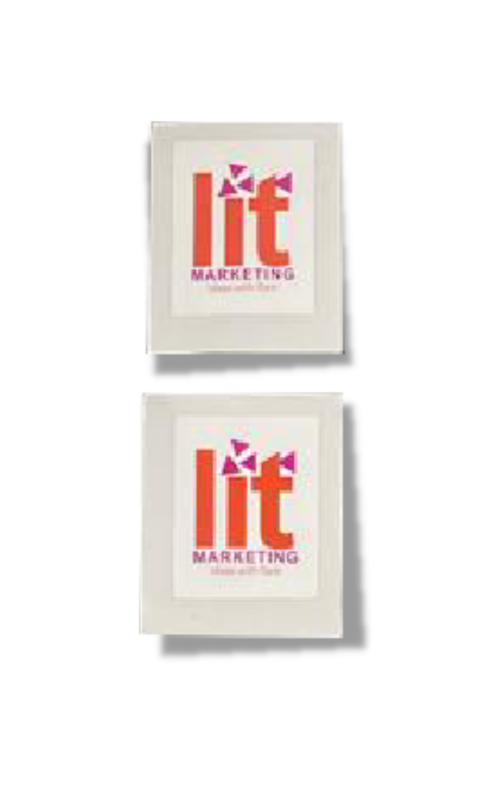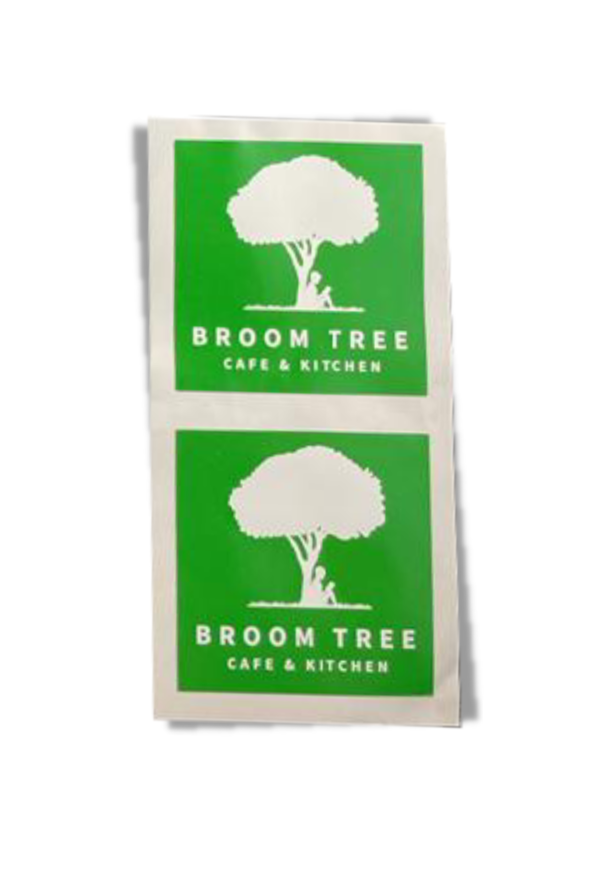 LATEST BRAGS